MoneyGram has approximately 350,000 agent locations in more than 200 countries and territories around the world.
MoneyGram, serving consumers and businesses worldwide.
MoneyGram is a global provider of innovative money transfer services and is recognized worldwide as a financial connection to friends and family.

Whether online, or through a mobile device, at a kiosk or in a local store, we connect consumers any way that is convenient for them.

Our services, available in 200 countries and territories and in approximately 350,000 locations, are trusted by tens of millions of consumers across the globe.
Products and Services >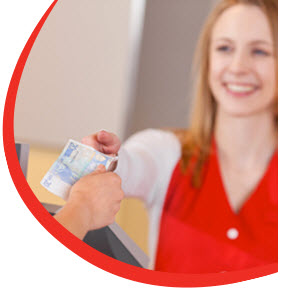 MoneyGram Foundation
MoneyGram believes that education is at the heart of better opportunities. Learn how we are making a difference with educational grants.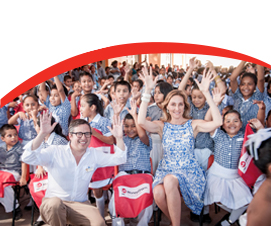 Looking for a new career?
MoneyGram offers career opportunities around the world. We strive to promote an environment that is both challenging and rewarding and even fun for everyone who joins us. Consider becoming part of our global team.